Right after its release on 10th of June, The Conjuring 2 has been in the news for the weird happenings around the world. Is it just a coincidence or there's something more? Well, that is what everyone is wondering about! Here are the three incidents related to this horror film which will surely shock you.
Man Dies in The Theatre While Watching The Movie:
A 65-year-old man died during the screening of Conjuring 2 and to add to the shock, his body went missing after being declared dead. Yes, he was complaining about chest pain when the film reached its climax. The incident happened at the Sri Balasubramaniar Cinema located at Tiruvannamalai in Tamilnadu. Being rushed to the nearby Government Hospital, he was declared dead. Doctors suggested that his body should be transported for post mortem but shockingly, the body along with the person who was with it went missing.
This incident has created a buzz that it has some relation to the film and its supernatural occurrences.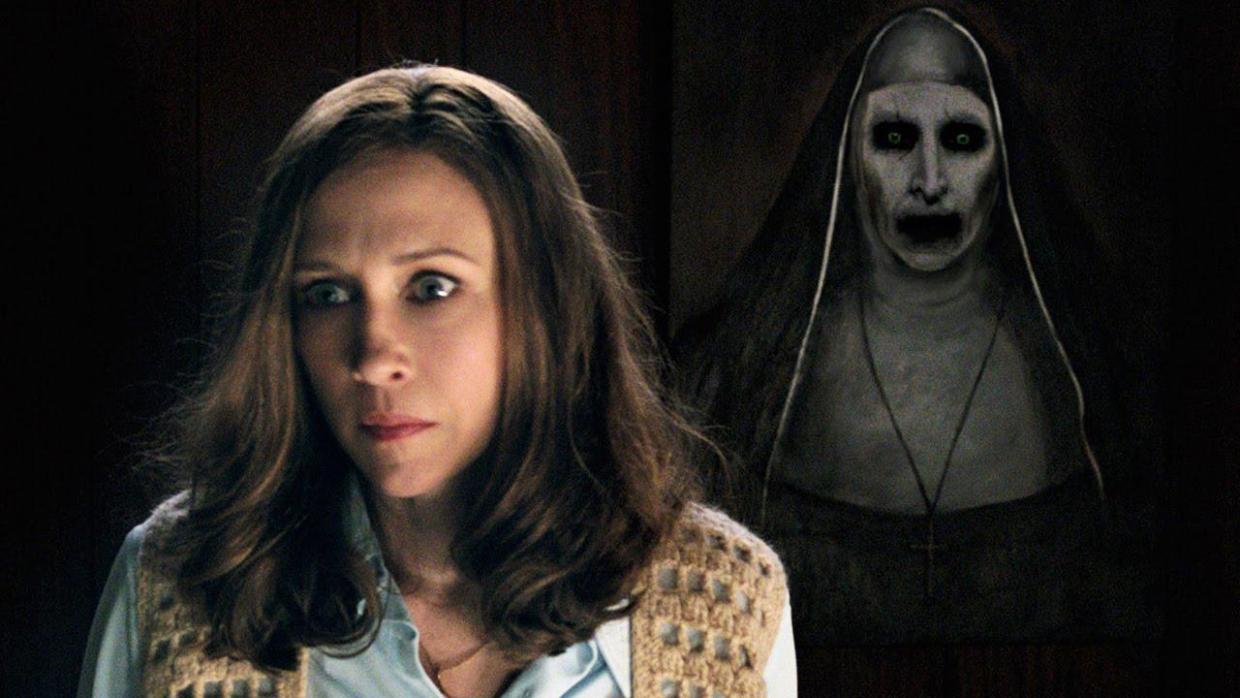 Video of "A Woman Getting Possessed" During The Film Gets Uploaded:
Recently, after the release of Conjuring 2, a video has been leaked on YouTube which shows a woman being possessed after watching this movie. The video was first uploaded on Facebook and then was shared on YouTube. This viral video has got more than five million views. Several news channels are also claiming this incident as "real". But, the video is thought to be recorded in 2013.
Man in Singapore Notices A Cross On His Mirror:
This is the third weird incident related to The Conjuring 2 where a Singaporean man has noticed a cross on the mirror of his hotel room. He has also captured a photo of that "cross" and claimed it as his "first firsthand encounter with paranormal activity". His Facebook post has gone viral and has got 2,700 shares.
However, the filmmakers are taking advantage of such incidents as it will only increase the popularity of the movie and attract more viewers to head to the theatres or download it in their personal devices.
Comments